Welcome to Verde Tierra
Professional Gardening,
Landscaping & Services
About Verde Tierra
Complete Solution for Your Landscaping Needs
Verde Tierra is a Puerto Rican company dedicated to the design, construction, maintenance, cutting and pruning of trees, lighting, irrigation and drainage systems for gardens of residential, commercial and industrial green areas.
Our interest is that the creation of each project integrates nature in an organized way, thus creating natural environments throughout Puerto Rico.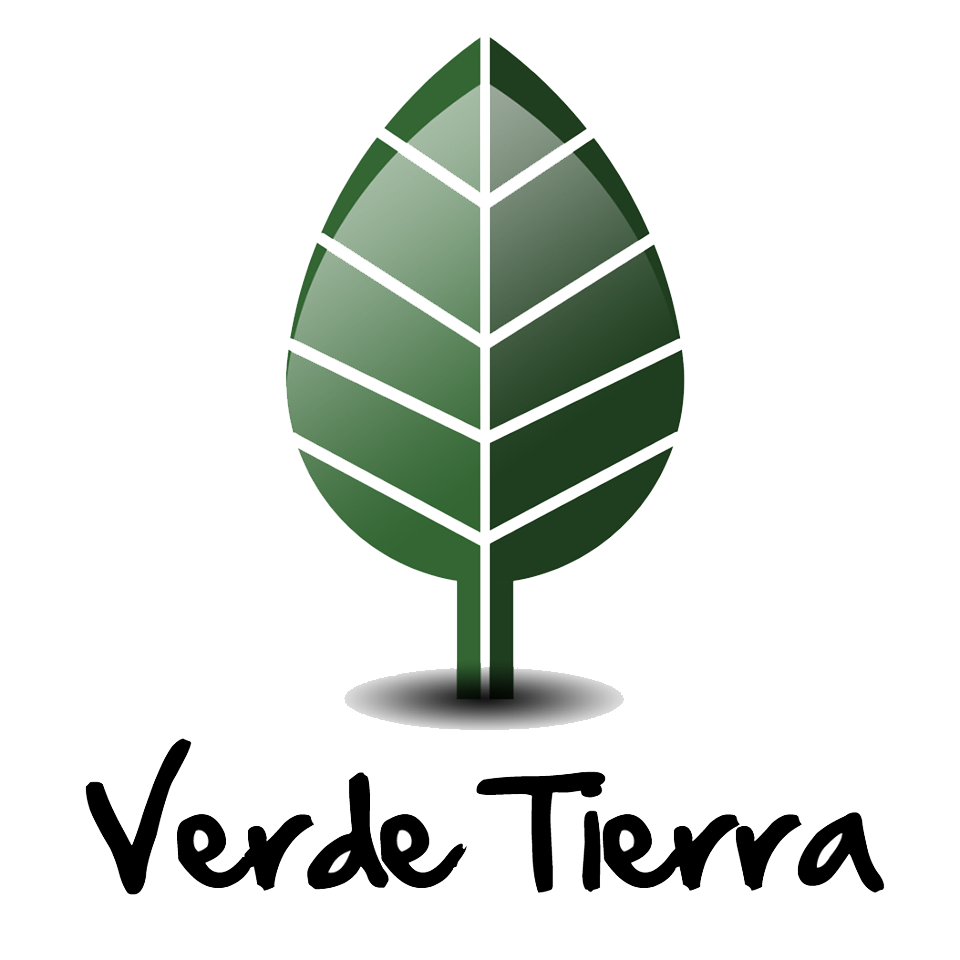 Transforming Your Space
We hold the best landscaping service in Puerto RIco
WE ALWAYS READY FOR A CHALLENGE
Let Us Create the Garden of Your Dreams
Verde Tierra is a full-service grounds care company. Our established systems allow us to deliver industry-leading lawn care and landscape solutions to commercial and residential clients. Built on a family tradition of caring, we are driven by a passion to exceed customer expectations and consistently deliver client satisfaction.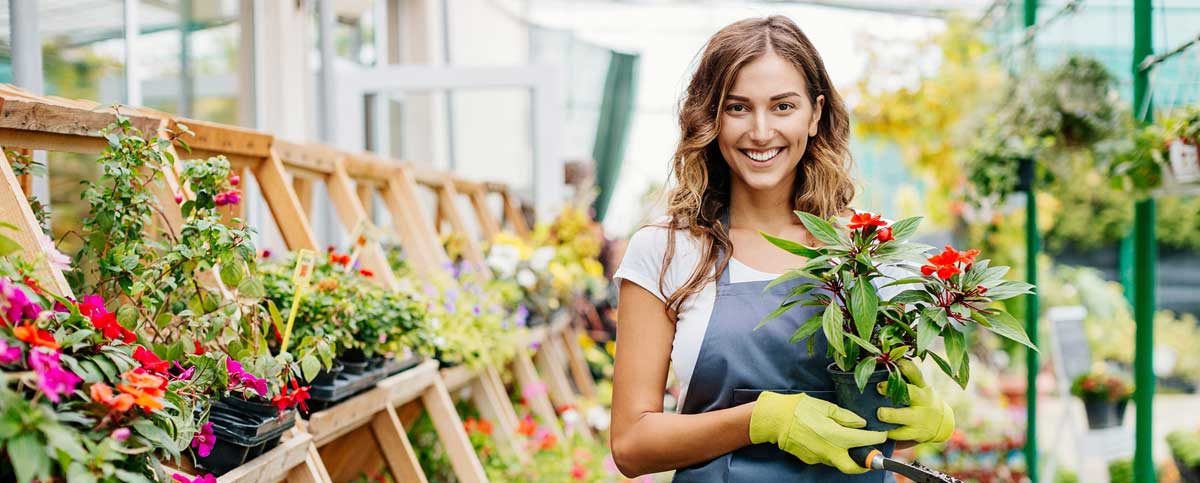 Our Services
What We Offer
Our team is dedicated to creating beautiful landscapes and meticulously
caring for them with unmatched services.
A choice that makes the difference.
Our Works
Let our fully trained team get your gardening done professionally, with the right equipment & fast.
Give yourself more time to actually relax and enjoy your garden again, rather than working in it.
Our Projects
Latest From Gallery
View All
Grass Installation
Erosion Control
Landscaping
Irrigation System
Testimonials
Words From Our Customers
Verde Tierra is the Best Choice For Your Needs.
Contact Us
Get in Touch With Our Team
Our Address
P.O. Box 7024, Mayagüez, Puerto Rico