Verde Tierra, also plants grass. This embellishes the area and turns it into a beautiful green space. For this particular service, Verde Tierra uses the Zoysia grass type.
The Zoysia grass has become the most widespread type of grass used in Puerto Rico because of its multiple benefits. Its roots penetrate up to 6 inches into the ground. This makes it ideal for areas of high traffic or for areas with serious erosion problems. Zoysia's rapid and aggressive growth tends to separate other plants and control weeds. Zoysia grass is usually planted in hotels and resorts because it adapts well to sandy terrains or areas with high saltpeter. Furthermore, Zoysia grass grows well n partial shade.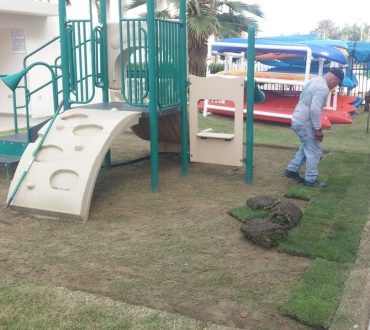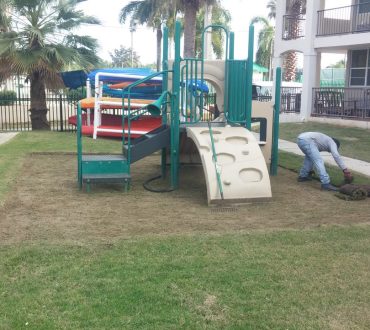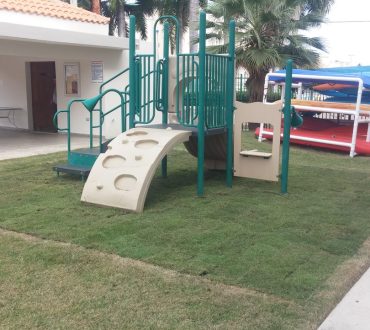 If you want to enhance your spaces with green, planting grass is an excellent choice. Verde Tierra carries out this service in a precise manner in order to obtain the best benefits of the product for a long period of time.